Welcome to
Beyond Autos
Beyond Autos is distinguished from the rest of cars dealership as it is the only smart B2B & B2C international automobile trading company that has launched an integrated full automotive solutions platform that includes a diversified large inventory of new cars of all kinds electronically and an exclusive collection range of accessories and upgraded additions designed by the best in the field.
What Our Happy Clients say about us
OUR TESTIMONIAL
I recently purchased a used car from this dealership and had a great experience. The sales team was friendly and helpful, and the car was in great condition. I would definitely recommend them to others looking for a reliable used car.
Felica Queen
I had a terrible experience with this dealership. The salesperson was pushy and dishonest, and the car I bought ended up having multiple issues. I would not recommend this dealership to anyone.
Steve Bean
I had a great experience buying a new car from this dealership. The sales team was knowledgeable and helpful, and they made the process easy and stress-free. I would definitely recommend them to others looking to buy a new car.
Alice Williams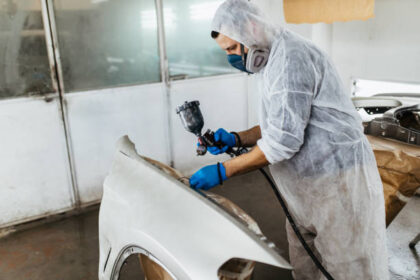 Customized Car Body Kits
Exclusive OEM Body Kits on Demand World Class Installation By Us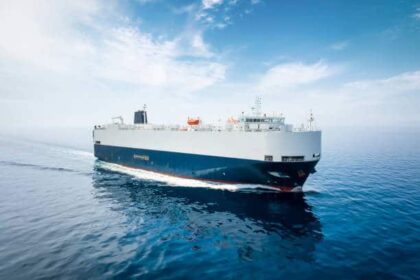 INTERNATIONAL shipping WITH BEYOND EXPRESS HUB
Best shipping rate in the business Free Transport. CIF conditions for free transport coverage
smart solutions for customer satisfaction
Online Payment, Purchase & Tracking Live Chat & Virtual Assistance 24/7
Substantial CAR inventory on the spot
Able Stock to Accommodate Whole Sale, Instant Sales Transactions on the GO
Talk with our experts
FREQUENTLY ASKED QUESTIONS